Ion Chromotography
Equipment Details:
1.  Equipment Name:Ion Chromotography
2.  Equipment Details: Make: Metrohm, Model: 850 professional IC
Equipment Photo: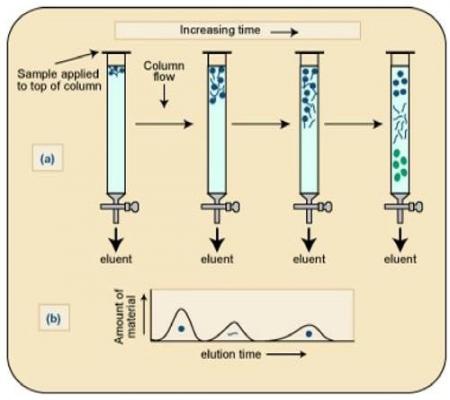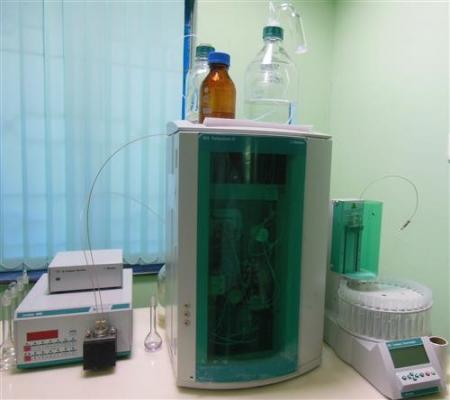 Applications:
Determination of hexavalent chromium (Cr VI)
 Speciation of chromium
Analysis of Anions
Analysis of Cations
Clinical utility
Industrial applications
Drug Development
 Strengths
 Good separation technique for major ions
 Speciation studies
 Metal analysis
 Low sample quantity
          Limitations
 Analysis time taken
 Maintained cost is high
 Maintained pH conditions
 Pre sample preparations are needed
Working Principles:
Ion chromatography is a process in which ions and polar molecules are separated based on their charge. This can be done with most any type of charged molecule.